5G Wide-Band Wireless Frequency Jammer
Product Detail
Why Choose Us
Product Tags
The device is suitable for use in special environment (small space, no power supply, vehicle-mounted interferometer can not enter the place). It is a comprehensive application of analog radio technology, including electronic countermeasures, analog signal processing, power amplification, special antenna design and many other advanced technologies, which can adapt to the need of on-site disposal of wireless remote control device explosives. It is a new equipment in the field of electronic countermeasures, and its performance indicators can meet the actual needs of the public security and armed police departments for riot control, anti-terrorism, explosive disposal, escort, criminal investigation and technical investigation. It adopts the latest jamming signal technology, and the transmitting power and jamming distance are more suitable for the actual work.
No

Frequency range

Transmitted power

Antenna

Interference Target

1

27-72 MHz

15W

A:Wide-band monopole omnidirectional antenna

Toy remote control

2

136-174MHz

25W

B:Wide-band monopole omnidirectional antenna

VHF industrial and civil remote control

3

315-470MHz

15W

C:Wide-band monopole omnidirectional antenna

UHF industrial and civil remote control

4

758-803MHz

35W

Built-in array directional antenna

5

870-880MHZ

35W

850MHz Intercom,CDMA800MHz

6

930-960MHz

35W

DCS1800/CDMA1900MHz/4G-TLE

7

1805-1880MHz

50W

3G-W-CDMA,CDMA2000,4G-LTE

8

1880-1920MHz

50W

9

2110-2170MHz

35W

4G

10

2300-2400MHz

35W

WIFI

11

2515-2675MHz

35W

5G

12

3400-3600MHz

50W

5G

13

4800-4960MHz

35w

14

5150-5850MHz

25W

WIFI
In 2008, Beijing Hewei Yongtai Technology Co., LTD was established in Beijing.Focus on the development and operation of special safety equipment, mainly serve the public security law, armed police, military, customs and other national security departments.
In 2010, Jiangsu Hewei Police Equipment Manufacturing Co., LTD was established in Guannan.Covering an area of 9000 square meters of workshop and office building, it aims to build a first-class special safety equipment research and development base in China.
In 2015, a military-police Reserch and development center was set up in Shenzhen.Focus on the development of special safety equipment, has developed more than 200 kinds of professional safety equipment.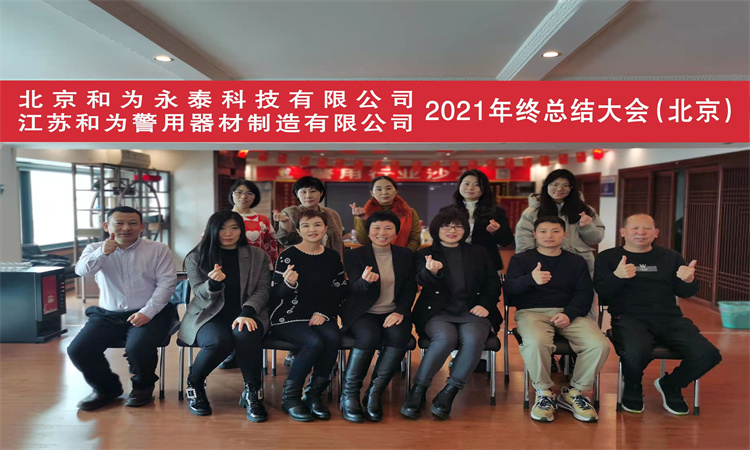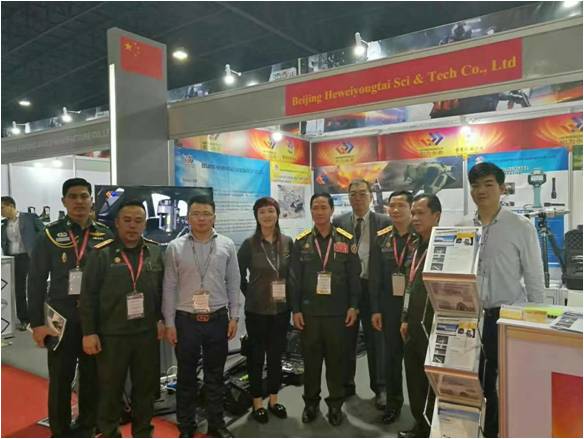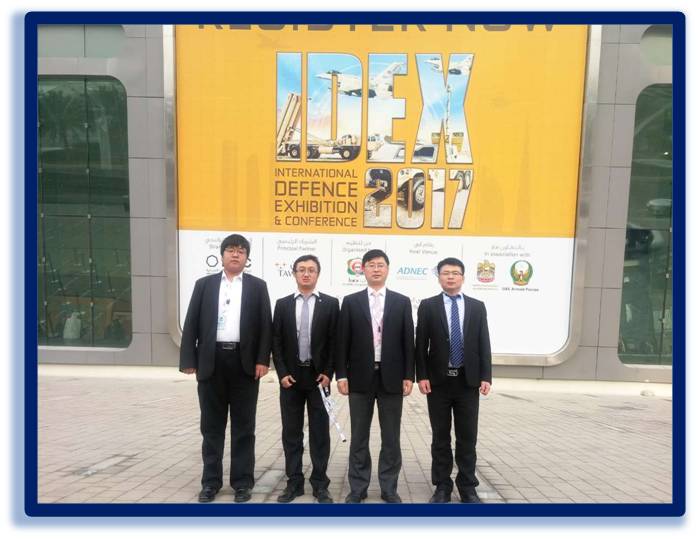 ---
Previous:
Non Explosive Command Wire Cutter
---
Beijing Heweiyongtai Sci & Tech Co., Ltd. is a Leading Supplier of EOD and Security Solutions. Our staff are all qualified technical and managerial professionals to provide you satisfied service.
All products have national professional level test reports and authorization certificates, so please rest assured to order our products.
Strict quality control to ensure long product service life and operator work safely.
With more than 10 years industry experience for EOD, Anti-terrorism equipment, Intelligence device, etc.
We have professionally served over 60 countries clients worldwide.
No MOQ for most of items, fast delivery for customized items.
Send your message to us:
Write your message here and send it to us