Portable EOD/IED High Definition X Ray Scanner
Product Detail
Why Choose Us
Product Tags
This device is a light weight ,portable,battery powered x-ray scanning system designed in co-operation with the first responder and EOD teams to meet the need of the field operative. It is light weight and comes with user friendly software that helps operators in understanding the functions and operations in a less time. 
A robust detector panel A portable x-ray generator
A laptop imaging station Batteries and chargers
Wired and wireless communication options Software
Specification
A

Technical Specification of the imaging plate

1

Detector Type

Amorphous Silicon with TFT

2

Detector Area

433mm x 354mm (Standard)

3

Detector Thickness

15mm

4

Pixel pitch

154 μm

5

Pixel array

2816X2304 pixels

6

Pixel Depth

16 bits

7

Limiting Resolution

3.3 lp/mm

8

Image Acquisition Time

4-5s

9

Weight

6.4kg with battery

10

Power supply

220V AC/50Hz

11

Communication

Wired: 50 meters fiber on a roller, TCP/IP Ethernet  

 

 

Wireless: 5G Wi-Fi , no less than 70m

12

Operating Temperature

-10℃+55℃

Technical Specification-x-ray Generator

1

Operating Mode

Pulse, it launches 4000 pulses each time when charged fully

3

Working hours

More than 5 hours

4

Voltage

150kV

5

Penetration

50mm Aluminium Plate

6

Weight

5.1 Kg with battery

Technical Specification – Imaging Station (PC)

1

Type

Laptop computer

2

Processor

Intel Core i5 processor

3

Display

13 or 14" Full High Definition LED Display

4

Memory

8GB

5

Hard Drive

No less than 500GB

6

Operating system

English MS Windows 10

7

Software

Automatic Optimization, Invert, Revert, Pseudo color image, Rotate, Flip Horizontal, Flip Vertical, Zoom, Deep Focus, Polygon

On screen measurement, Merge, Save, 3D image
In 2008, Beijing Hewei Yongtai Technology Co., LTD was established in Beijing.Focus on the development and operation of special safety equipment, mainly serve the public security law, armed police, military, customs and other national security departments.
In 2010, Jiangsu Hewei Police Equipment Manufacturing Co., LTD was established in Guannan.Covering an area of 9000 square meters of workshop and office building, it aims to build a first-class special safety equipment research and development base in China.
In 2015, a military-police Reserch and development center was set up in Shenzhen.Focus on the development of special safety equipment, has developed more than 200 kinds of professional safety equipment.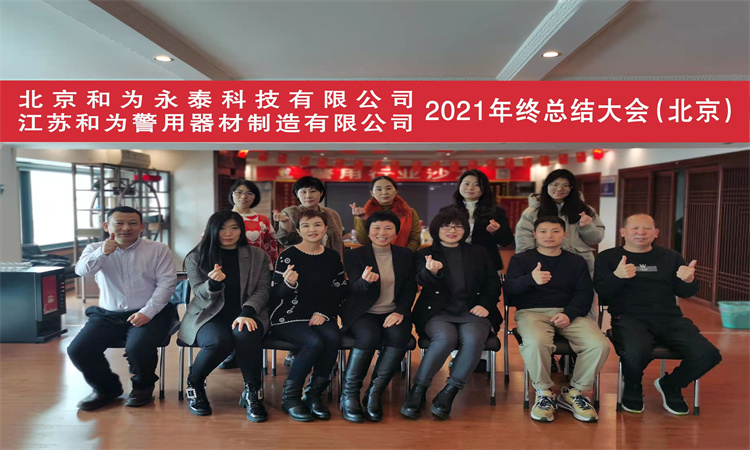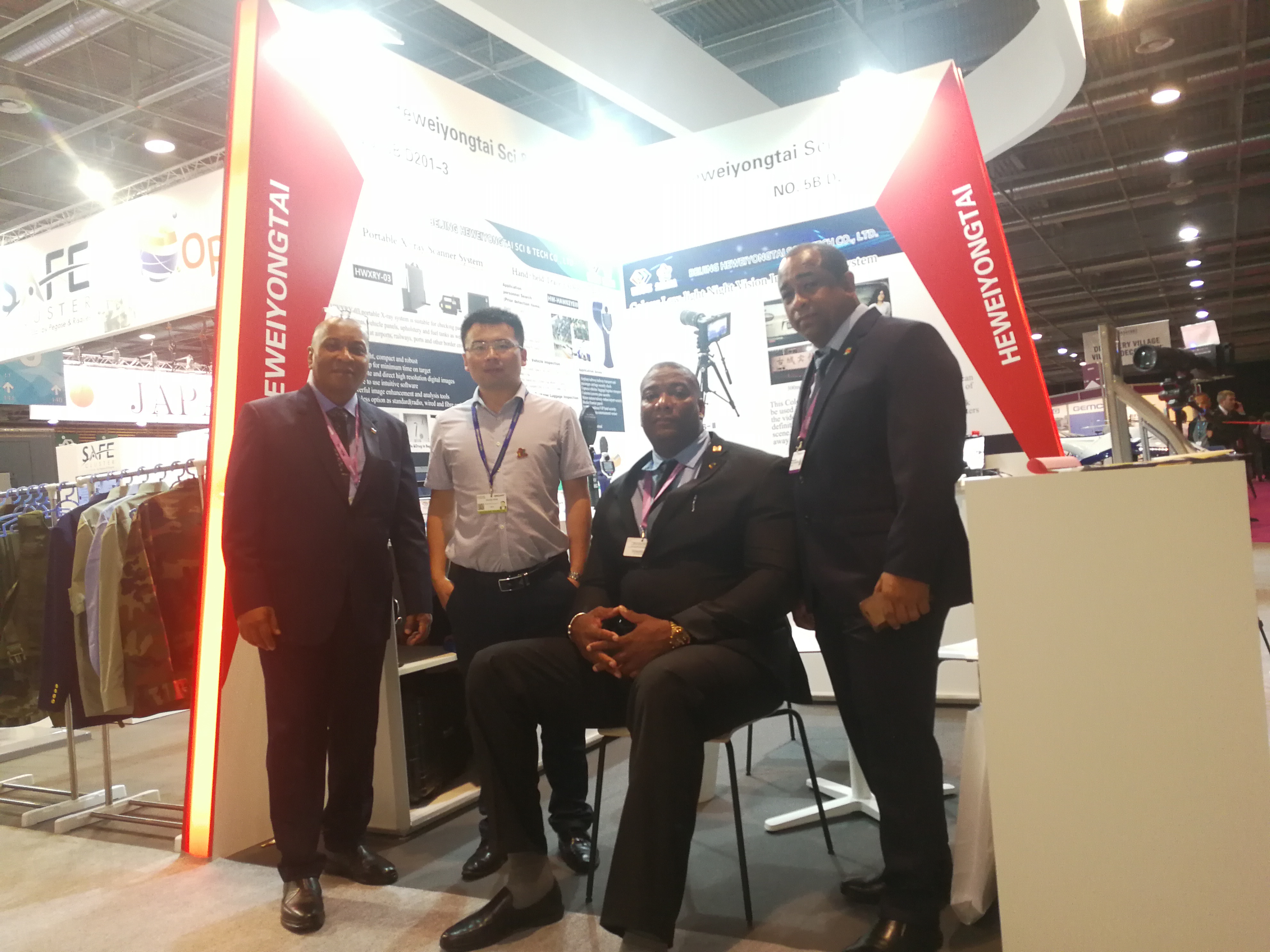 ---
---
Beijing Heweiyongtai Sci & Tech Co., Ltd. is a Leading Supplier of EOD and Security Solutions. Our staff are all qualified technical and managerial professionals to provide you satisfied service.
All products have national professional level test reports and authorization certificates, so please rest assured to order our products.
Strict quality control to ensure long product service life and operator work safely.
With more than 10 years industry experience for EOD, Anti-terrorism equipment, Intelligence device, etc.
We have professionally served over 60 countries clients worldwide.
No MOQ for most of items, fast delivery for customized items.
Send your message to us:
Write your message here and send it to us