Five Optical Channels Multi-function Binocular
Product Detail
Why Choose Us
Product Tags
Five Optical Channels Multi-function Binocular HW-TM-B is a small intelligent observation device integrating infrared, low-light, visible light and laser. It has built-in location module, digital magnetic compass, and laser rangefinder. With image fusion function, it can be used for day and night observation and target search. The images and videos can be taken, and the information can be uploaded in time. It is comfortable and portable to use.
Item

Infrared Channel

Low Light Channel

TV Channel

Resolution

640×512,12μm

750×600,8μm

2400×1920,2.7μm

Spectral Band

8~14μm

0.4~1.1μm

0.4~0.63μm

FOV

6.1°×4.8°

6.8°×5.5°

4.6°×3.7°

Laser Rangefinder

Eye safe

:

1535nm

Max Measuring Range:≥6km

Measuring Accuracy:2m

Location Module

Location Mode:

BD+GPS

Horizontal Location Accuracy (CEP):5m

Elevation Location Accuracy (PE):10m

Digital Magnetic Compass

Azimuth Measurement Range:

0°~360°

Azimuth Measurement Accuracy:0.5°(RMS)

Pitch Angle Measurement Range:-90°~+90°

Pitch Angle Measurement Accuracy:0.4°(RMS)

Inclination Angle Measurement Range:-180°~+180°

Inclination Angle Measurement Accuracy:0.5°(RMS)

Laser Pointer

Wavelength:

830nm

Power:5mW

Security level:Class IIIA

Display

1280×1024 OLED

Storage

10000 JPG&4h AVI

Ocular Lens Diopter

-4~+4

Weight

≤2.1kg(With Battery)

Operating Time

≥8h

Dimension

198×210×105mm

Interface

External Power In/USB/PAL/RS232

HDMI

WIFI

Operating Temperature

-40℃~+55℃

Storage Temperature

-55℃~+70℃

Protection Level

IP67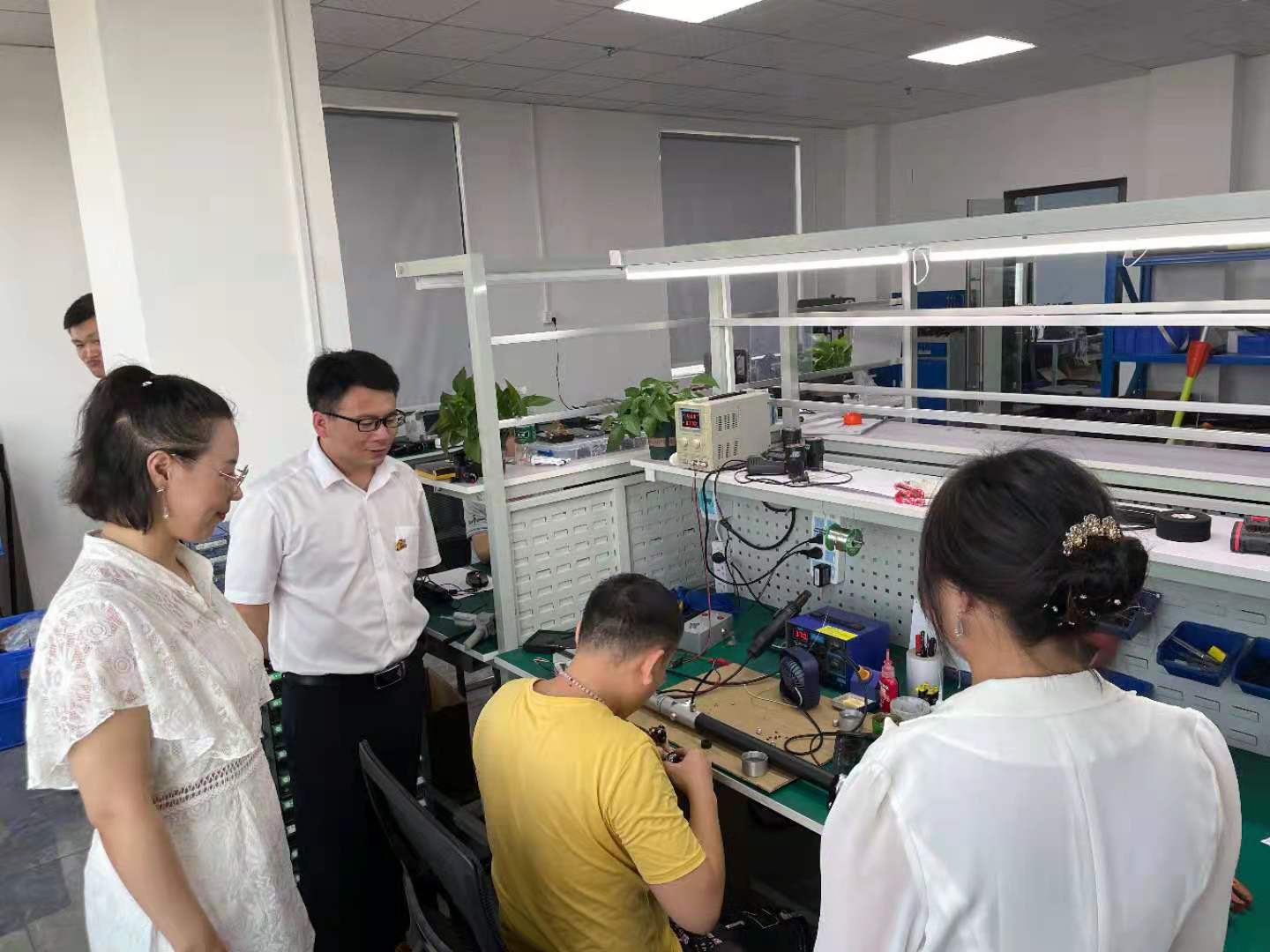 ---
---
Beijing Heweiyongtai Sci & Tech Co., Ltd. is a Leading Supplier of EOD and Security Solutions. Our staff are all qualified technical and managerial professionals to provide you satisfied service.
All products have national professional level test reports and authorization certificates, so please rest assured to order our products.
Strict quality control to ensure long product service life and operator work safely.
With more than 10 years industry experience for EOD, Anti-terrorism equipment, Intelligence device, etc.
We have professionally served over 60 countries clients worldwide.
No MOQ for most of items, fast delivery for customized items.
Send your message to us:
Write your message here and send it to us