Hazardous Liquid Detector
Product Detail
Why Choose Us
Product Tags
HW-LIS03 dangerous liquid inspector is a security inspection device used to inspect the safety of liquids contained in sealed containers. This equipment can quickly determine whether the liquid being inspected belongs to flammable and explosive dangerous goods without opening the container.
HW-LIS03 dangerous liquid inspection instrument does not require complicated operations, and can test the safety of the target liquid only by scanning in an instant. Its simple and fast characteristics are especially suitable for security inspections in crowded or important places, such as airports, stations, government agencies, and public gatherings
Applicable liquid packaging materials: able to detect different materials such as iron, aluminum, plastic, glass and ceramics for packaging liquids
Detectable dangerous liquid categories: flammable, explosive, corrosive dangerous liquid
Detectable volume size: plastic bottle, glass bottle, ceramic bottle 50mm≤diameter≤170mm;
Metal cans (iron and aluminum cans) 50mm≤diameter≤80mm;
Metal tank/tank liquid volume ≥100ml, non-metal container ≥100ml
Detectable effective distance: liquid is 30mm from the bottom of metal container, 30mm from non-metal container
Non-metal bottle and metal tank liquid have simultaneous detection function
Dangerous liquid display: the indicator light is red, accompanied by a long buzzer
Safe liquid display: the indicator light is green, accompanied by a short-beep alarm
Boot time: <5s, no need to warm up
Self-checking function: self-checking function at boot
Automatic counting function: can automatically calculate the amount of liquid detected on the day
Identity verification function: multi-user identity verification function.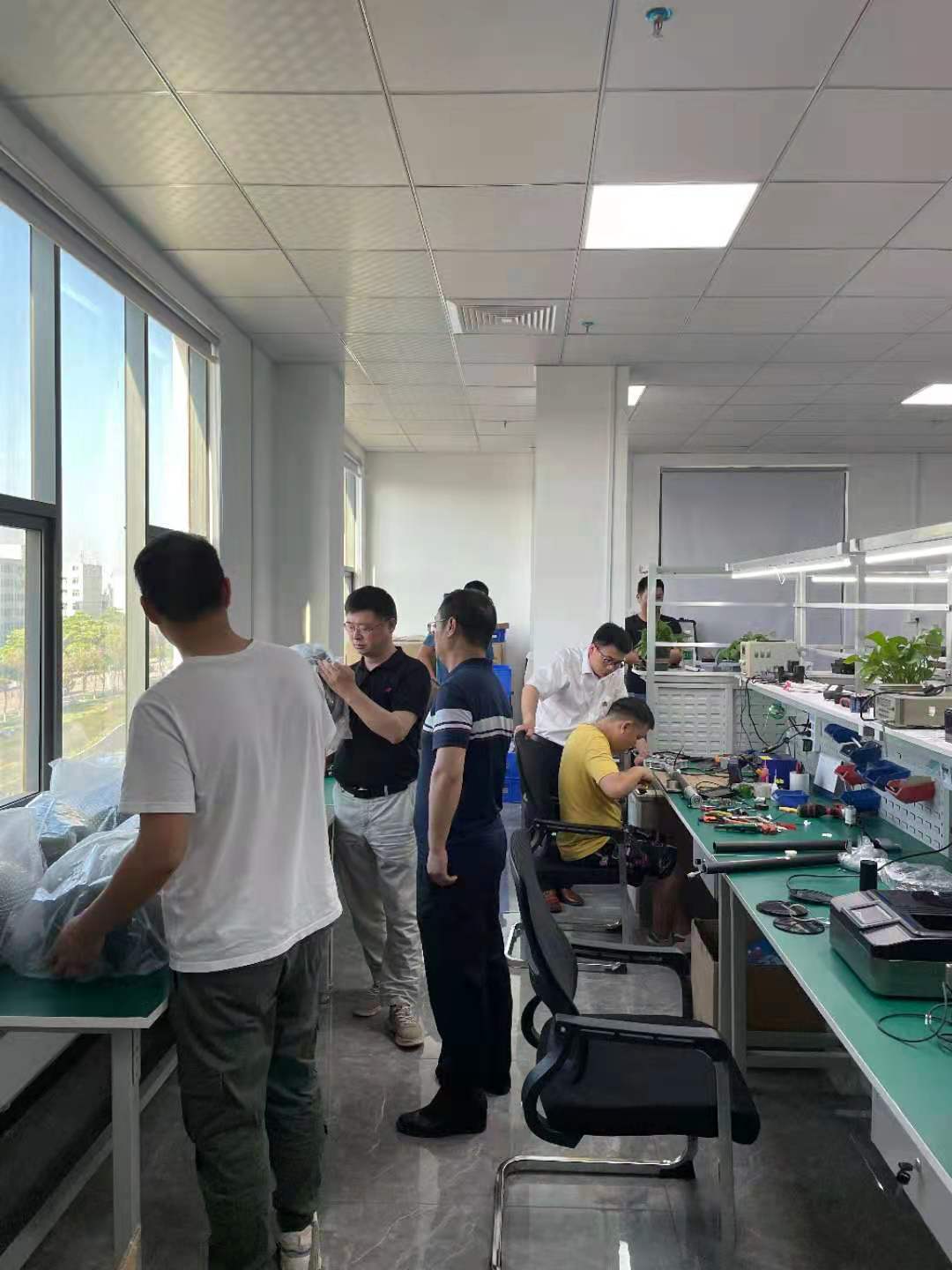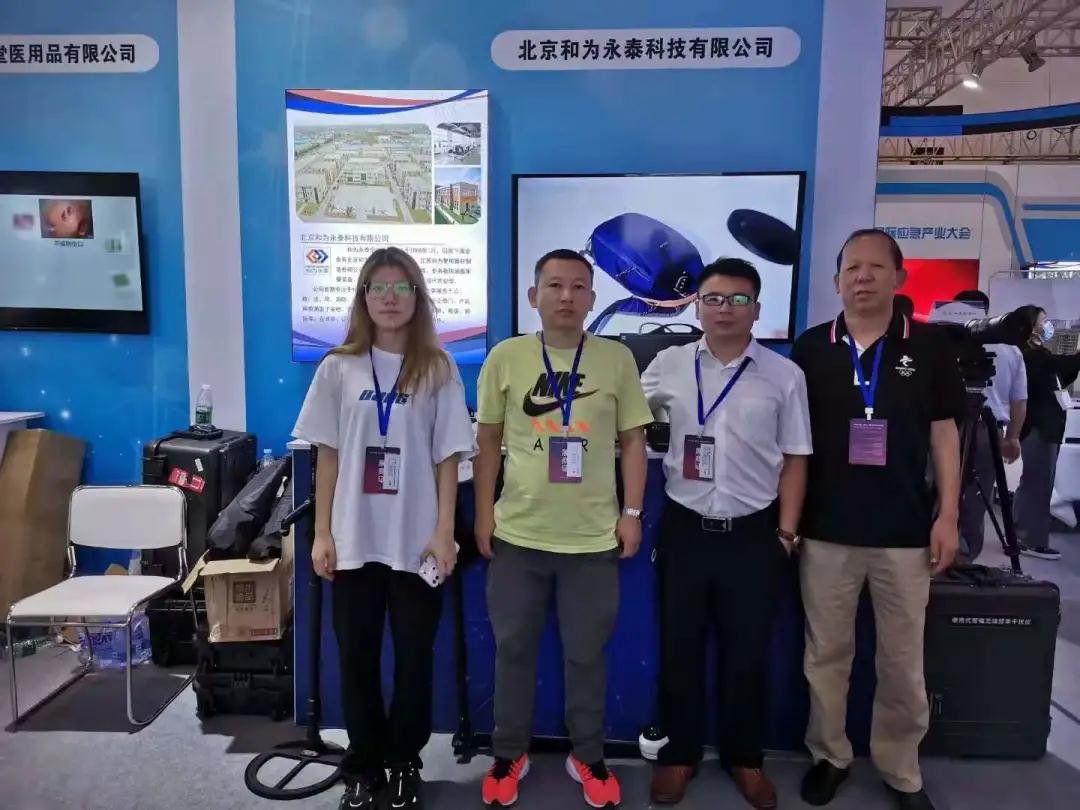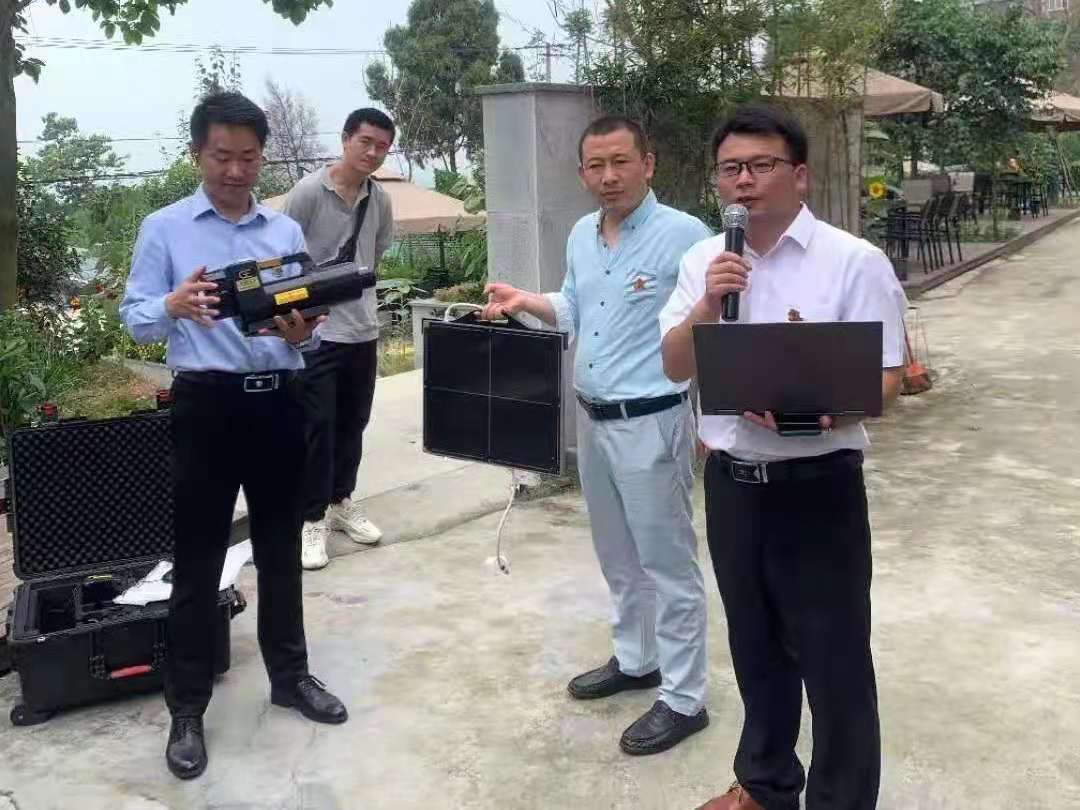 ---
Previous:
Mobile Under Vehicle Inspection System
Next:
Portable Drugs Detector
---
Beijing Heweiyongtai Sci & Tech Co., Ltd. is a Leading Supplier of EOD and Security Solutions. Our staff are all qualified technical and managerial professionals to provide you satisfied service.
All products have national professional level test reports and authorization certificates, so please rest assured to order our products.
Strict quality control to ensure long product service life and operator work safely.
With more than 10 years industry experience for EOD, Anti-terrorism equipment, Intelligence device, etc.
We have professionally served over 60 countries clients worldwide.
No MOQ for most of items, fast delivery for customized items.
Send your message to us:
Write your message here and send it to us