Portable X-Ray Security Scanner Device for EOD Solution
Product Detail
Why Choose Us
Product Tags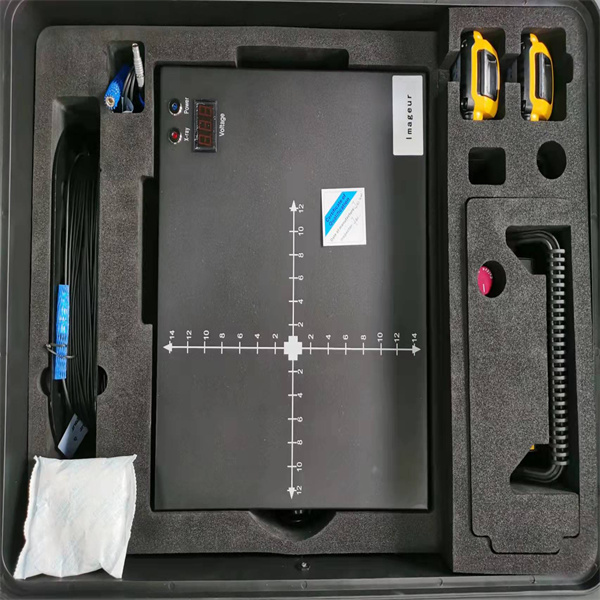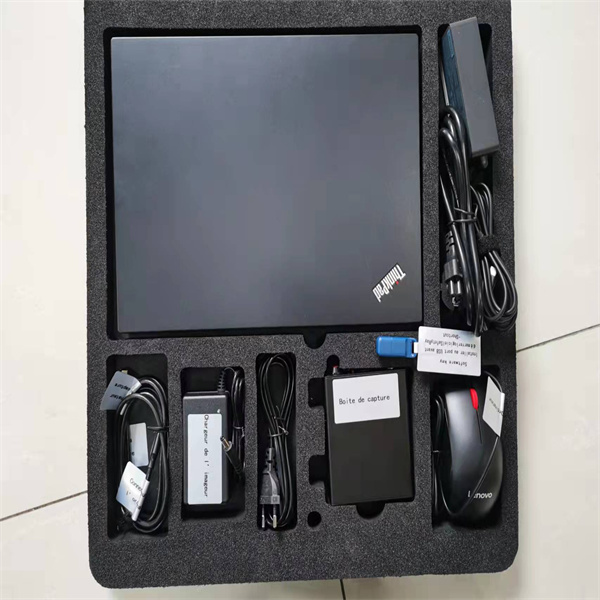 HWXRY-01 is a lightweight, portable, battery powered x-ray security inspection system designed in co-operation with first respond and EOD teams to meet the needs of the field operative. HWXRY-01 uses Japanese original and hypersensitive X-ray detection panel with 795*596 pixels. The wedge panel design allows the operator to get the image into very confined spaces whilst the size is suitable for scanning abandoned bags and suspicious packages.
HWXRY-01 utilizes the well tried and tested EOD x-ray triggering and imaging software to produce high resolution images. Images can be auto stored for evidence purposes or manipulated to further enhance regions of interest.
A robust detector panel A portable x-ray generator
A laptop imaging station Batteries and chargers
Wired and wireless communication options Software
Specification
XR200 Source

Operating Mode

Pulse, it launches 4000 pulses each time when

fully

charged

.

Best Detecting Distance

0.7m

Weight

5.5 Kg (with battery)

X-ray Leakage Dose Rate

Less than 200Gy/h and 20Gy/h at the distance of 5cm and 1cm away from the surface of x-ray tube.

Penetration Capacity

12mm steel

Pulse

3mR

Voltage

150kV

X-ray Tube Lifetime

10 million pulse life(The tube can be replaced)

Working time(fully charged)

4 hrs

Resolution Ratio

It can penetrate 16mm aluminum to see 38AWG (0.1mm) wire.

X-Ray Detector Panel

Imager Size

375×315×150mm

Imaging Window

305×254mm

Weight

5.6 Kg (with battery)

X-ray Detection system

Japanese original and hypersensitive X-ray detection system, 768*576  pixels.

Battery

12V lithium hydrogen battery

Power Supply

3 Hours

Working Temperature

-15℃

~

+50℃

Relative Humidity

10%~90% (no moisture condensation)

Imaging Station

Type

Laptop computer  Lenovo E4 3A

Processor

Dual Core T4400

Memory

RAM:2G

Hard drive:500G

Operating system

Microsoft Windows XP

Power

Mains and battery
In 2008, Beijing Hewei Yongtai Technology Co., LTD was established in Beijing.Focus on the development and operation of special safety equipment, mainly serve the public security law, armed police, military, customs and other national security departments.
In 2010, Jiangsu Hewei Police Equipment Manufacturing Co., LTD was established in Guannan.Covering an area of 9000 square meters of workshop and office building, it aims to build a first-class special safety equipment research and development base in China.
In 2015, a military-police Reserch and development center was set up in Shenzhen.Focus on the development of special safety equipment, has developed more than 200 kinds of professional safety equipment.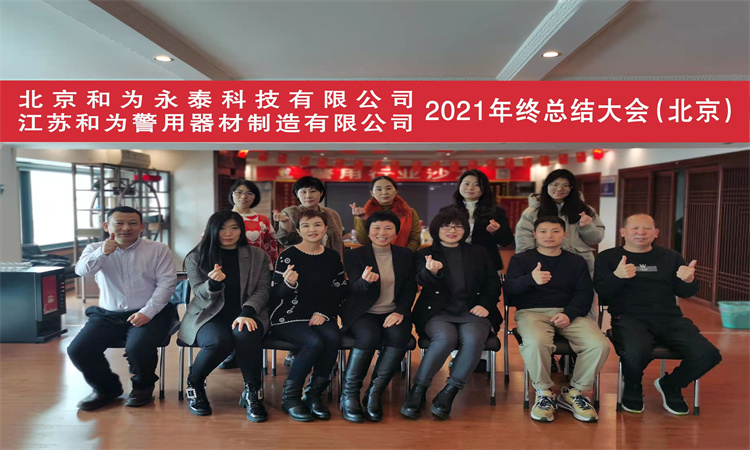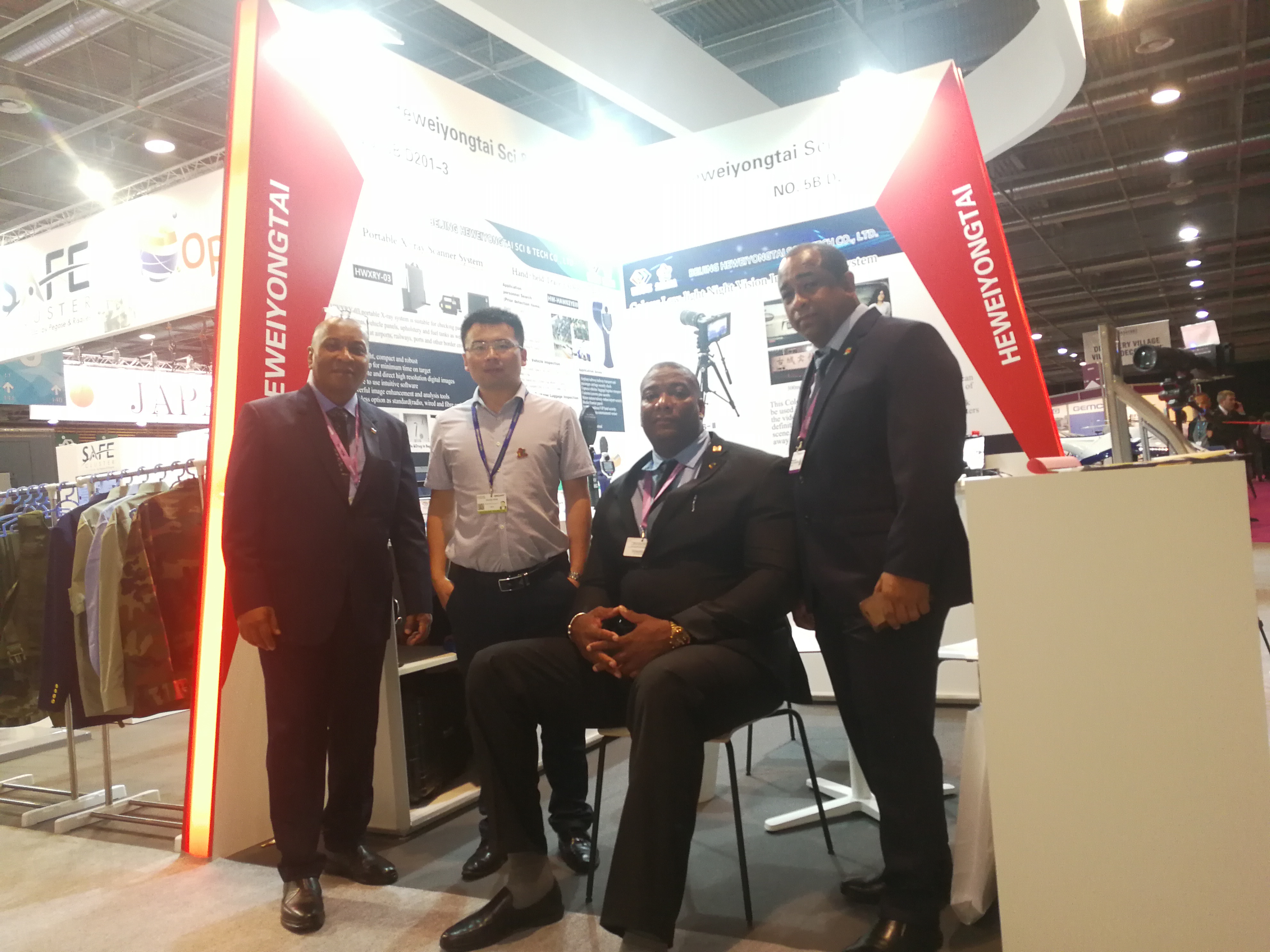 ---
---
Beijing Heweiyongtai Sci & Tech Co., Ltd. is a Leading Supplier of EOD and Security Solutions. Our staff are all qualified technical and managerial professionals to provide you satisfied service.
All products have national professional level test reports and authorization certificates, so please rest assured to order our products.
Strict quality control to ensure long product service life and operator work safely.
With more than 10 years industry experience for EOD, Anti-terrorism equipment, Intelligence device, etc.
We have professionally served over 60 countries clients worldwide.
No MOQ for most of items, fast delivery for customized items.
Send your message to us:
Write your message here and send it to us