Wall Microphone Stethoscope for Covert Listening Through Walls
Product Detail
Why Choose Us
Product Tags
This two power transducers listen through wall device is the most updated one in similar products nowadays, which can give listener the clearest audio information they are going to know. This is a special amplifier that will pick up the slightest noise through solid objects like a wall, so you can listen to what is happening on the other side. The contact microphone is a ceramic pin specially developed for converting vibration into audible noise. It has two powerful transducers together comprise an exceptional monitoring device to enable police, prison and so on.
Power of Signal

1mW

Frequency of Swing

@1KHz,6 Db (attenuation)

@300Hz,15 Db

Channel Attenuation Separation

>40 Db

Stereo Balance Control

 ±10 Db

Non-linear Harmonic Distortion Coefficient

>0.5%

Range of Amplifier Dynamic

>60 Db

Power Wastage (50% Volume)

25mA

Battery

4×1.5V  AA battery

External (PSU N/A)

9~12V  @ mA supply power

Headset

0.6Watt, 300 Ohms

Dimension (mm)

128×99×23

Weight

500gram
In 2008, Beijing Hewei Yongtai Technology Co., LTD was established in Beijing.Focus on the development and operation of special safety equipment, mainly serve the public security law, armed police, military, customs and other national security departments.
In 2010, Jiangsu Hewei Police Equipment Manufacturing Co., LTD was established in Guannan.Covering an area of 9000 square meters of workshop and office building, it aims to build a first-class special safety equipment research and development base in China.
In 2015, a military-police Reserch and development center was set up in Shenzhen.Focus on the development of special safety equipment, has developed more than 200 kinds of professional safety equipment.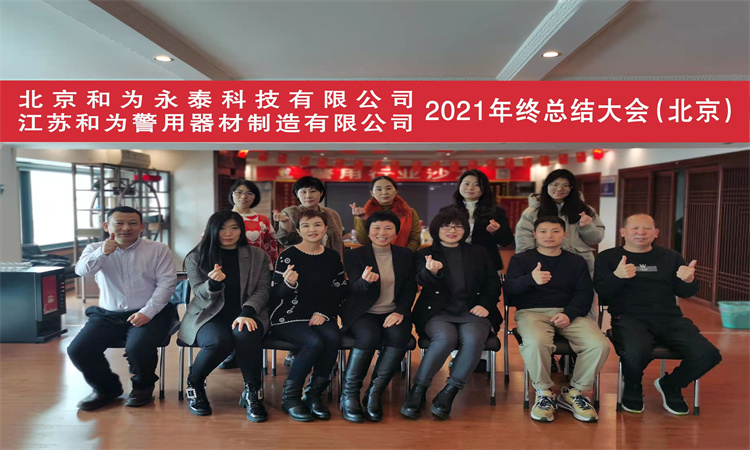 ---
Previous:
Multipurpose Thermal Scope
---
Beijing Heweiyongtai Sci & Tech Co., Ltd. is a Leading Supplier of EOD and Security Solutions. Our staff are all qualified technical and managerial professionals to provide you satisfied service.
All products have national professional level test reports and authorization certificates, so please rest assured to order our products.
Strict quality control to ensure long product service life and operator work safely.
With more than 10 years industry experience for EOD, Anti-terrorism equipment, Intelligence device, etc.
We have professionally served over 60 countries clients worldwide.
No MOQ for most of items, fast delivery for customized items.
Send your message to us:
Write your message here and send it to us