Portable Explosive and Drugs Detector
Product Detail
Why Choose Us
Product Tags
The device is based on the principle of dual-mode ion mobility spectrum (IMS), using a new non-radioactive ionization source, which can simultaneously detect and analyze trace explosive and drug particles, and the detection sensitivity reaches the nanogram level. The special swab is swabbed and sampled on the surface of the suspicious object. After the swab is inserted into the detector, the detector will immediately report the specific composition and type of explosives and drugs.
The product is portable and easy to operate, especially suitable for flexible detection on site. It is widely used for explosive and drug inspection in civil aviation, rail transit, customs, border defense and crowd gathering places, or as a tool for material evidence inspection by national law enforcement agencies.
Technology

IMS (Ion mobility spectroscopy technology)

Analysis time

 ≤8s

Ion Source

Non-radioactive ionization source

Detection mode

Dual mode (explosive mode and drug mode)

Cold Start-up time

 ≤20min

Sampling method

Particle collection via wiping

Detection Sensitivity

Nanogram level (10-9-10-6gram)

Substances detected
Explosive

TNT,RDX,BP,PETN,NG,AN,HMTD,TETRYL,TATP, etc.

Drugs

Cocaine,Heroin,THC,MA,Ketamine,MDMA, etc.

False alarm rate

≤ 1%

Power Adapter

AC 100-240V, 50/60Hz, 240W

Display Screen

7inch LCD touch screen

Com Port

USB/LAN/VGA

Data Storage

32GB, support backup through USB or Ethernet

Battery Working Time

More than 3hours

Alarming method

Visual and Audible

Dimensions

L392mm×W169mm×H158mm

Weight

4.8kg

Storage Temperature

 - 20 ℃ ~ 55 ℃

Working Temperature

 - 20 ℃ ~ 55 ℃

Work Humidity

<95% (below 40℃)
In 2008, Beijing Hewei Yongtai Technology Co., LTD was established in Beijing.Focus on the development and operation of special safety equipment, mainly serve the public security law, armed police, military, customs and other national security departments.
In 2010, Jiangsu Hewei Police Equipment Manufacturing Co., LTD was established in Guannan.Covering an area of 9000 square meters of workshop and office building, it aims to build a first-class special safety equipment research and development base in China.
In 2015, a military-police Reserch and development center was set up in Shenzhen.Focus on the development of special safety equipment, has developed more than 200 kinds of professional safety equipment.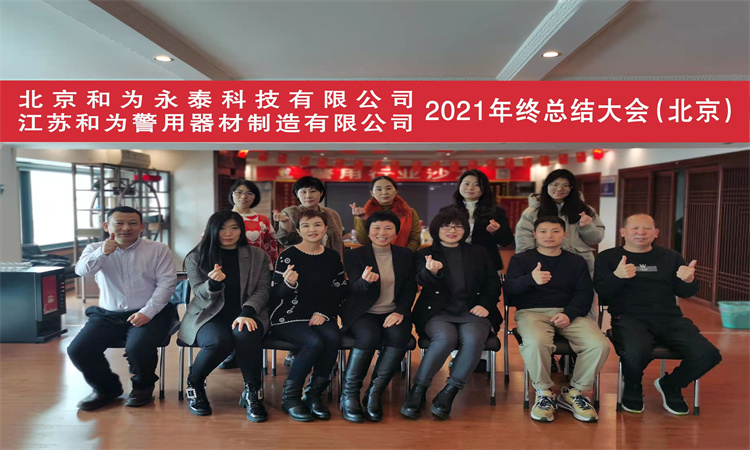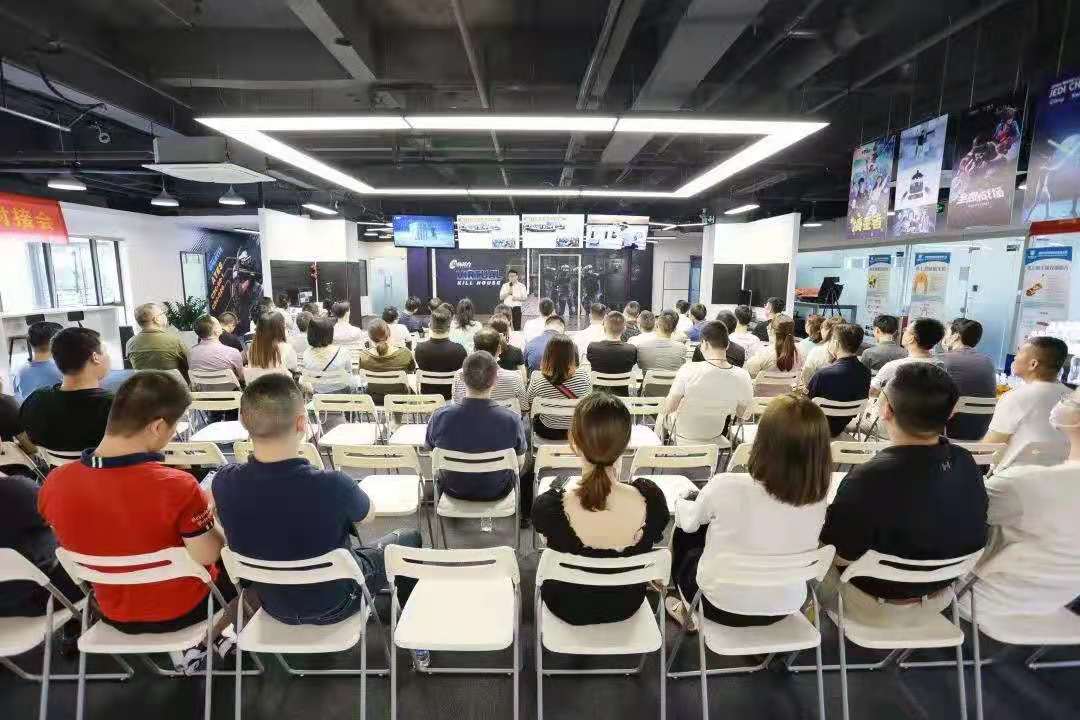 ---
---
Beijing Heweiyongtai Sci & Tech Co., Ltd. is a Leading Supplier of EOD and Security Solutions. Our staff are all qualified technical and managerial professionals to provide you satisfied service.
All products have national professional level test reports and authorization certificates, so please rest assured to order our products.
Strict quality control to ensure long product service life and operator work safely.
With more than 10 years industry experience for EOD, Anti-terrorism equipment, Intelligence device, etc.
We have professionally served over 60 countries clients worldwide.
No MOQ for most of items, fast delivery for customized items.
Send your message to us:
Write your message here and send it to us