Non-Fatal tools Police Arrest Gloves
Product Detail
Why Choose Us
Product Tags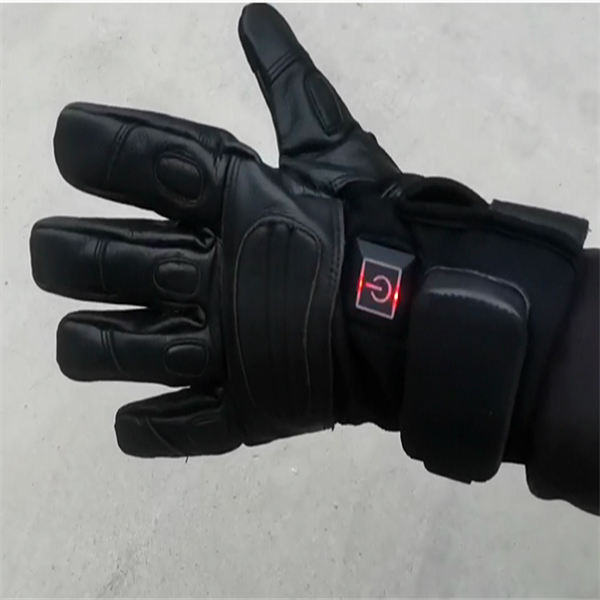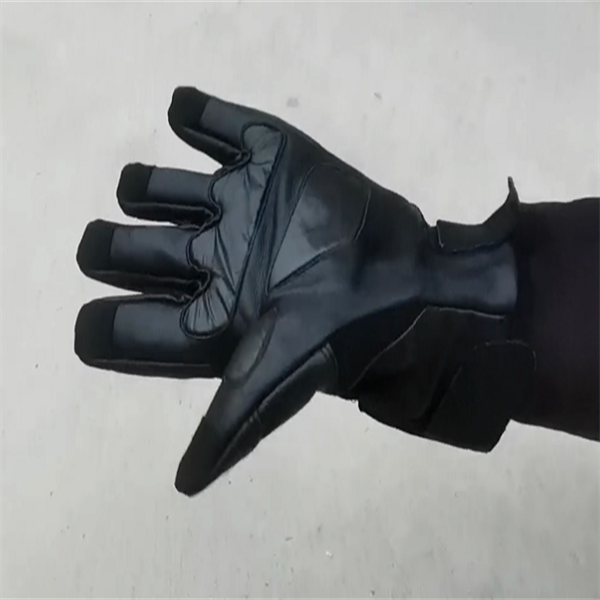 The police arrest gloves are non-fatal tools for law enforcement, which are widely used to arrest the criminals by the public security department. It can generate low pressure pulse current that has shrinkage function to human body. It is convenient to use and has strong concealment, the humanized design keeps no harm to the operator. Wear this police arrest gloves and press the button sustaining 2 seconds, then capture the bare skin of the criminals for 2-3 seconds, which can make the person lose resistance ability immediately.
● Light and small, no bear load, easily operate, two seconds to start the engine.
● Handshake or grab the Criminal's wrist, the person will lose attack ability immediately .
● Humanized design.
● Obvious hidden advantages, suitable to melee combat.
● Electronic pulse mode, no trauma to the skin surface.
| | |
| --- | --- |
| Working voltage | 3.5V-4.2V |
| Output pulse current | ≤10mA |
| Output pulse voltage | Alternating current 60V-320V |
| Shutdown state storage time |  ≥6 months (Need charge every 3 to 6 months) |
| Normal working hours |  ≥8hours |
| Battery capacity |  3.7V  700mAh |
| Continuous electric shock | 2S-6S |
| Power consumption | ≤0.2W |
| Charger power input | AC 85-245V |
| Charger output power | DC 5V/0.5A |
In 2008, Beijing Hewei Yongtai Technology Co., LTD was established in Beijing.Focus on the development and operation of special safety equipment, mainly serve the public security law, armed police, military, customs and other national security departments.
In 2010, Jiangsu Hewei Police Equipment Manufacturing Co., LTD was established in Guannan.Covering an area of 9000 square meters of workshop and office building, it aims to build a first-class special safety equipment research and development base in China.
In 2015, a military-police Reserch and development center was set up in Shenzhen.Focus on the development of special safety equipment, has developed more than 200 kinds of professional safety equipment.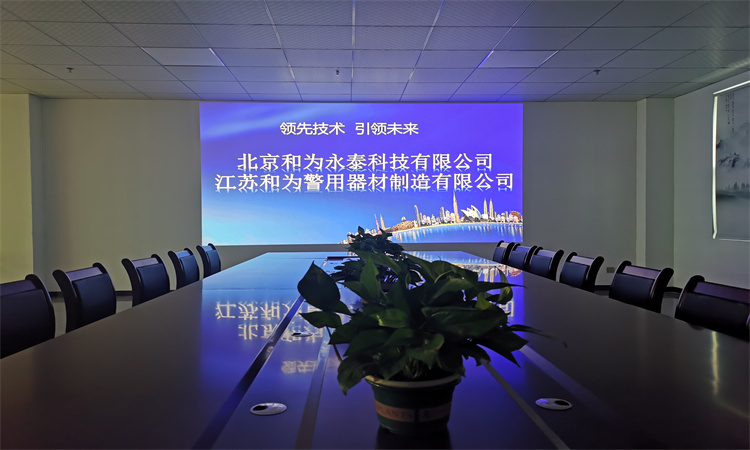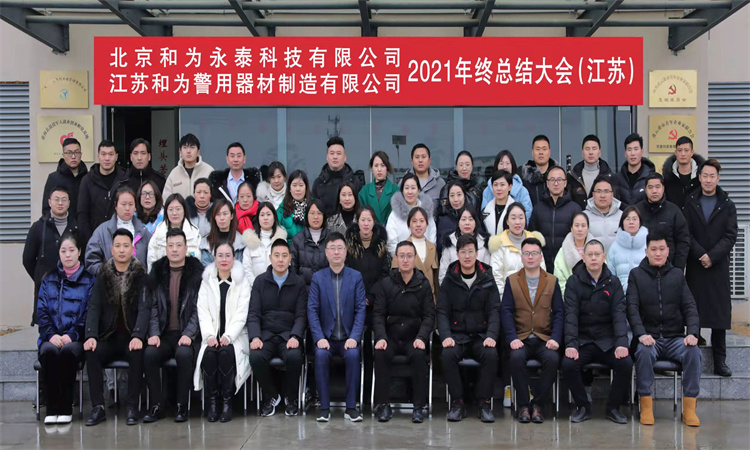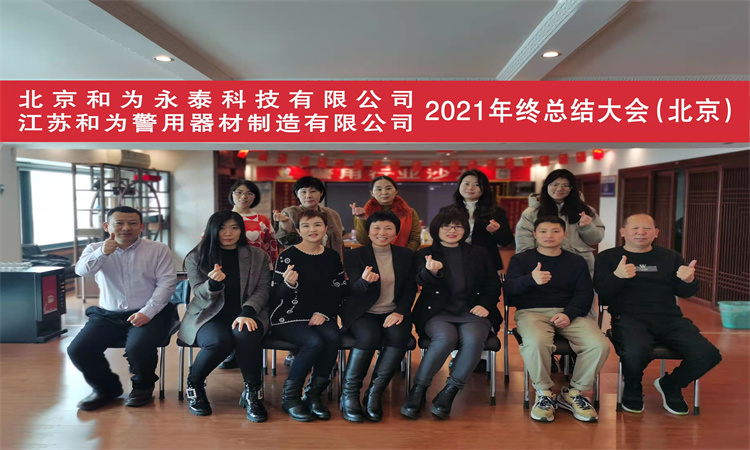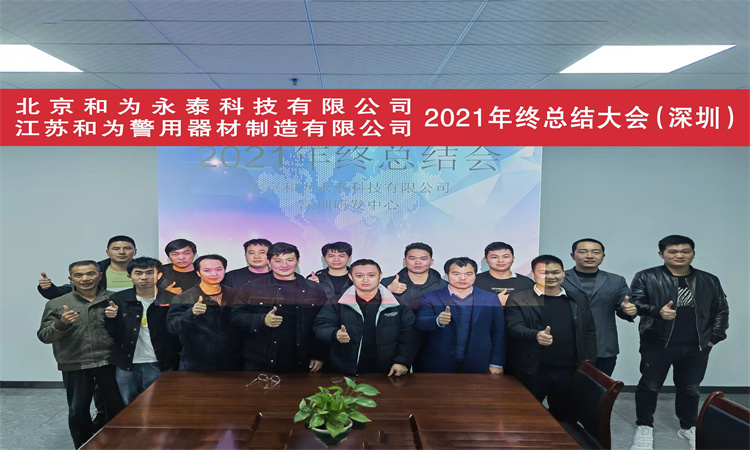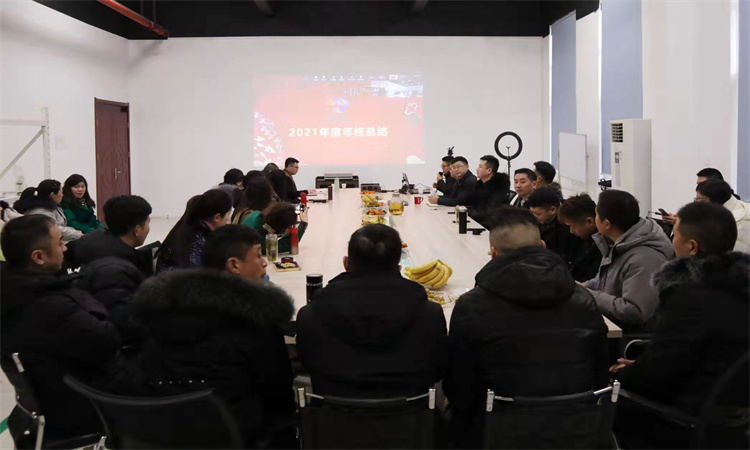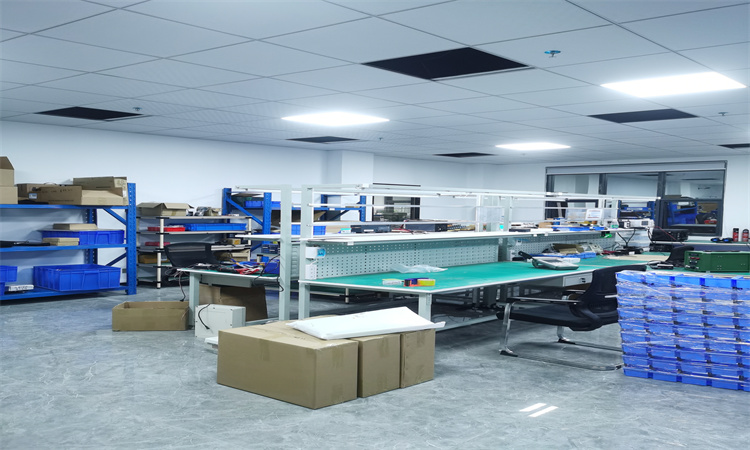 ---
Next:
Tactical Gloves
---
Beijing Heweiyongtai Sci & Tech Co., Ltd. is a Leading Supplier of EOD and Security Solutions. Our staff are all qualified technical and managerial professionals to provide you satisfied service.
All products have national professional level test reports and authorization certificates, so please rest assured to order our products.
Strict quality control to ensure long product service life and operator work safely.
With more than 10 years industry experience for EOD, Anti-terrorism equipment, Intelligence device, etc.
We have professionally served over 60 countries clients worldwide.
No MOQ for most of items, fast delivery for customized items.
Send your message to us:
Write your message here and send it to us
Products categories