Flexible Explosion-proof Barrel
Product Detail
Why Choose Us
Product Tags
This product uses special energy-absorbing buffer explosion-proof materials, and adopts a special sewing process to ensure full absorption of the energy generated by explosive fragments, which can restrain the fragments, explosive device parts and wires generated during the explosion process, effectively retaining evidence, and convenient case solving and evidence collection.
► "Super protection"-can eliminate the harms of shock wave and high-speed fragments of 500g, 1kg, 1.5kg of TNT explosives with a safety distance of 3.5-4 meters.
► "Flexibility in texture"-no metallic materials: made by non-metallic flexible materials and liquid.
► "Flexibility in absorbency"-flexible absorbency: absorbing energy with no collateral damage under excessive explosions.
► "Flexibility in weight"-lightweight and portable: ≦65-100 kg, portable by single or two men.   It is equipped with a 4 or 5 wheel base designed to hold the basket securely in place.
► "Flexibility in handling"-easy to handle: hollow bottom with a non-contact cover for covering  explosives and built-in net pocket for containing explosives.
► "Flexibility in light"-reducing shock wave and suppressing flame: reducing shock wave and suppressing flame, avoiding explosive fire, reducing psychological harm
1. Characteristic parameter:
Total weight ≤65-100kg
2. Explosion-proof ability:
500g TNT or equivalent explosives with fragment (weight 202g, 98 pcs of diameter 8mm steel ball)
3. Safe distance: outside of 3.5 m, there's no destruction fragment, the shock wave overpressure is no more than 0.03Mpa, no lethal debris can penetrate 25mm thickness of pine board, and the explosion flame is quickly suppressed.
4. service life: ≥5 years
5. Application: Airport, high-speed rail, subway, convention center, gymnasium, movie theater, exhibition hall, shopping mall, bank, school, hospital, playground and other places with relatively dense personnel. It can be used indoor and outdoor environment without requirement for indoor floor height.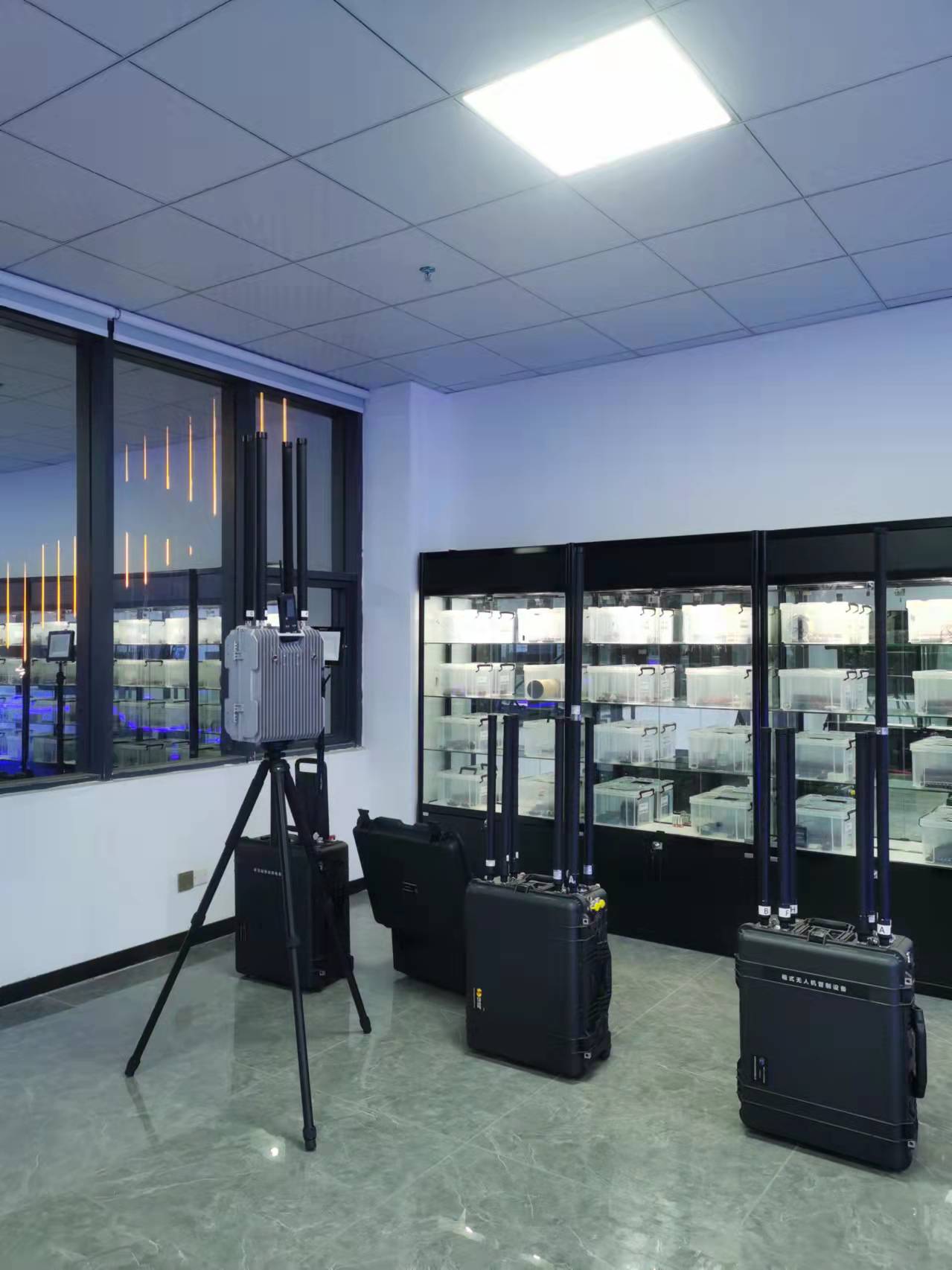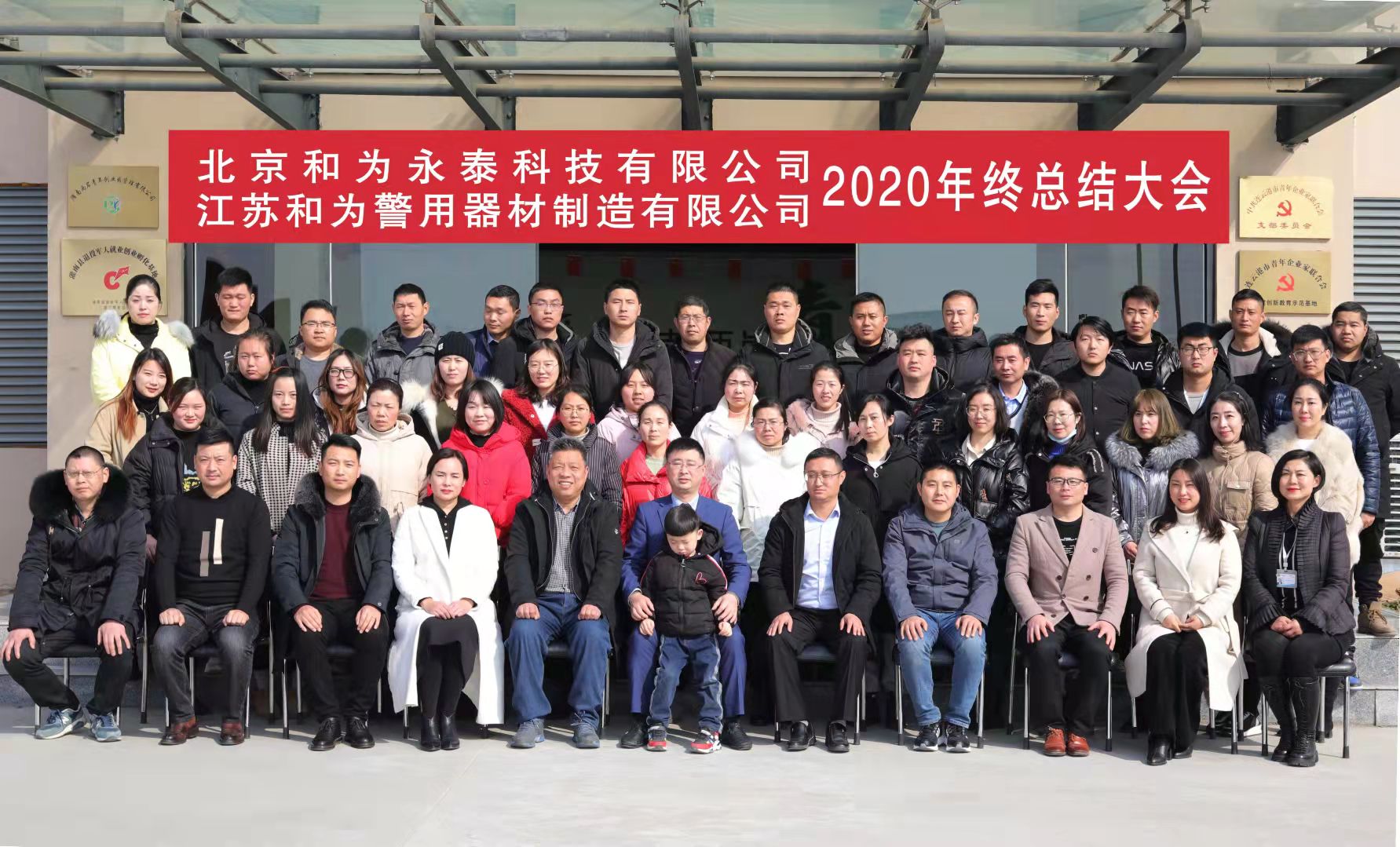 ---
Previous:
EOD Robot
Next:
Bomb Disposal Suit
---
Beijing Heweiyongtai Sci & Tech Co., Ltd. is a Leading Supplier of EOD and Security Solutions. Our staff are all qualified technical and managerial professionals to provide you satisfied service.
All products have national professional level test reports and authorization certificates, so please rest assured to order our products.
Strict quality control to ensure long product service life and operator work safely.
With more than 10 years industry experience for EOD, Anti-terrorism equipment, Intelligence device, etc.
We have professionally served over 60 countries clients worldwide.
No MOQ for most of items, fast delivery for customized items.
Send your message to us:
Write your message here and send it to us