Mine Detector
Product Detail
Why Choose Us
Product Tags
UMD-III mine detector is a widely used hand-held (single-soldier operating) mine detector. It adopts high frequency pulse induction technology and it is highly sensitive, especially suitable for detecting minor metal mines. The operation is simple, so the operators can use the device only after a short training.
1.Waterproof, which can be detected under water.
2.Being controlled by a microprocessor with accurate timing, fast conversion and strong signal processing capability.
3.Super sensitivity to identify very small metal objects.
Weight

2.1kg

Transport weight

11 kg (device+case)

The detecting pole length

1100m~1370mm

Battery

3LEE LR20 Manganese Alkaline dry cell

Battery life

At maximum sensitivity - 12 hours

At medium and low sensitivity - 18 hours

Low voltage alarming by sound and light

Operating humidity

Fully enclosed and be able to operate 2 m under water.

Operating temperature

-25°C~60°C

Storage temperature

-25°C~60°C

The detecting coil

The longest detecting pole is 965mm, the shortest is 695mm, and weight 1300g. Glass resin telescopic rod, the surface is coated to protect the environment. The size of detecting coil is 273mm*200mm, black ABS material, surface is treated with EMC, and a hybrid RX coil is used to improve the signal/noise ratio.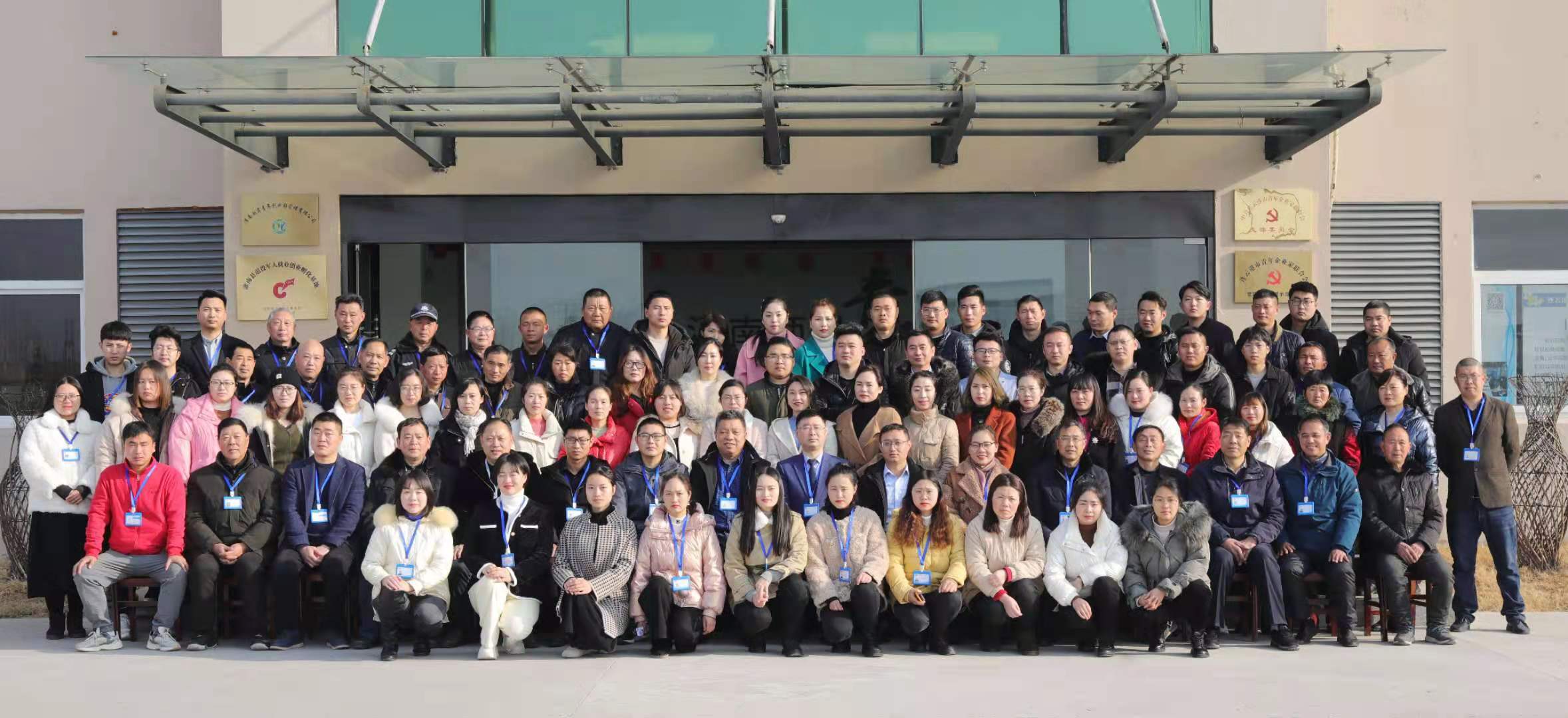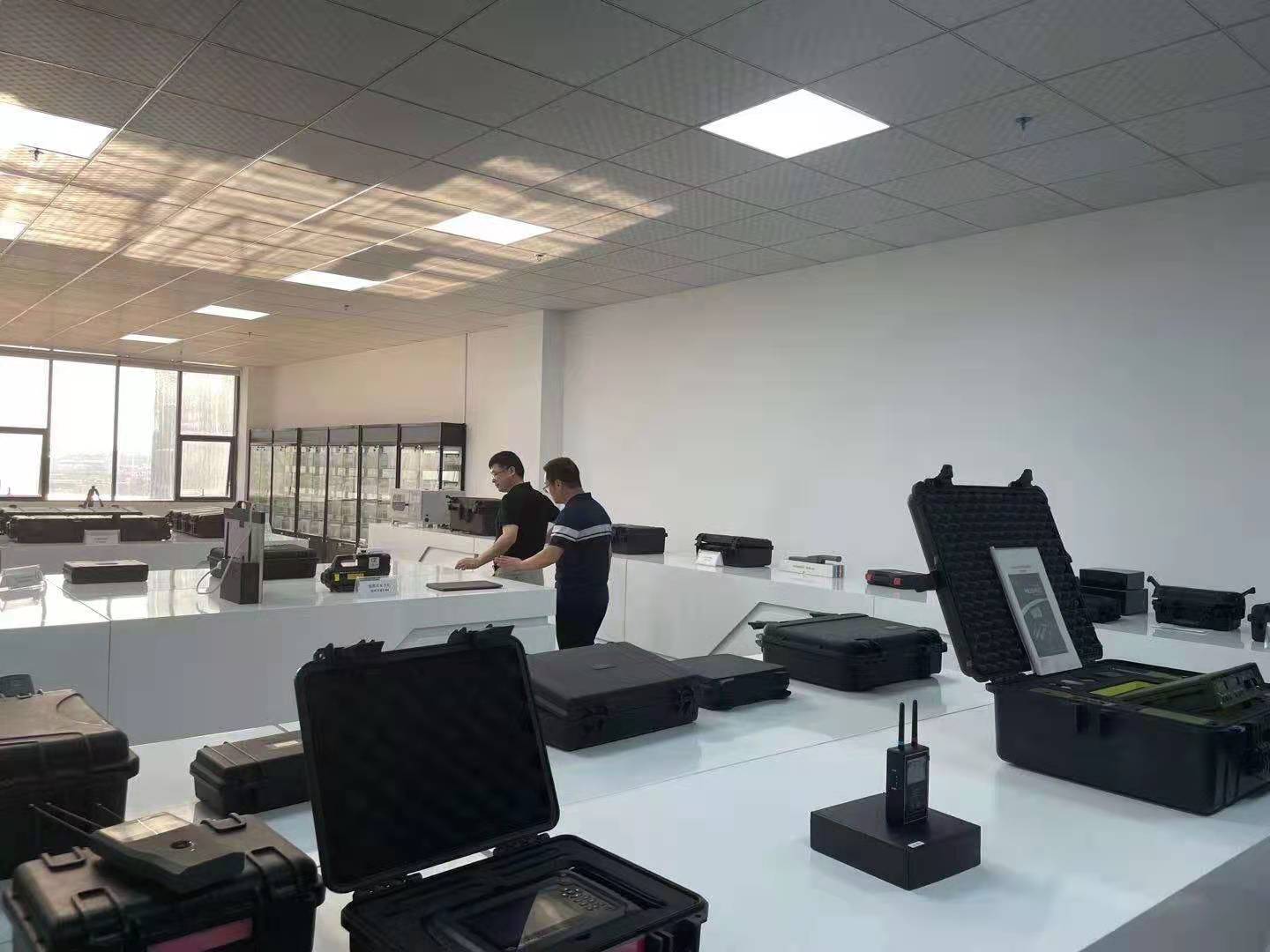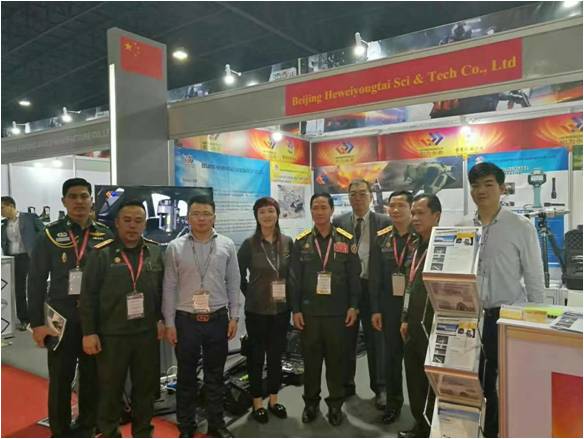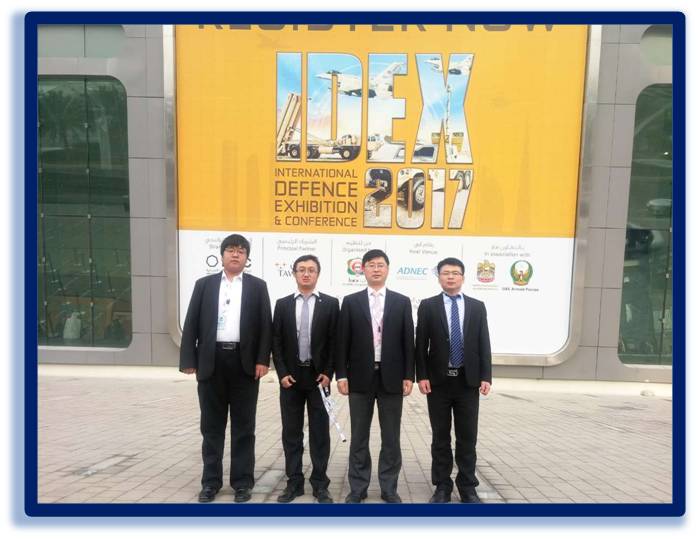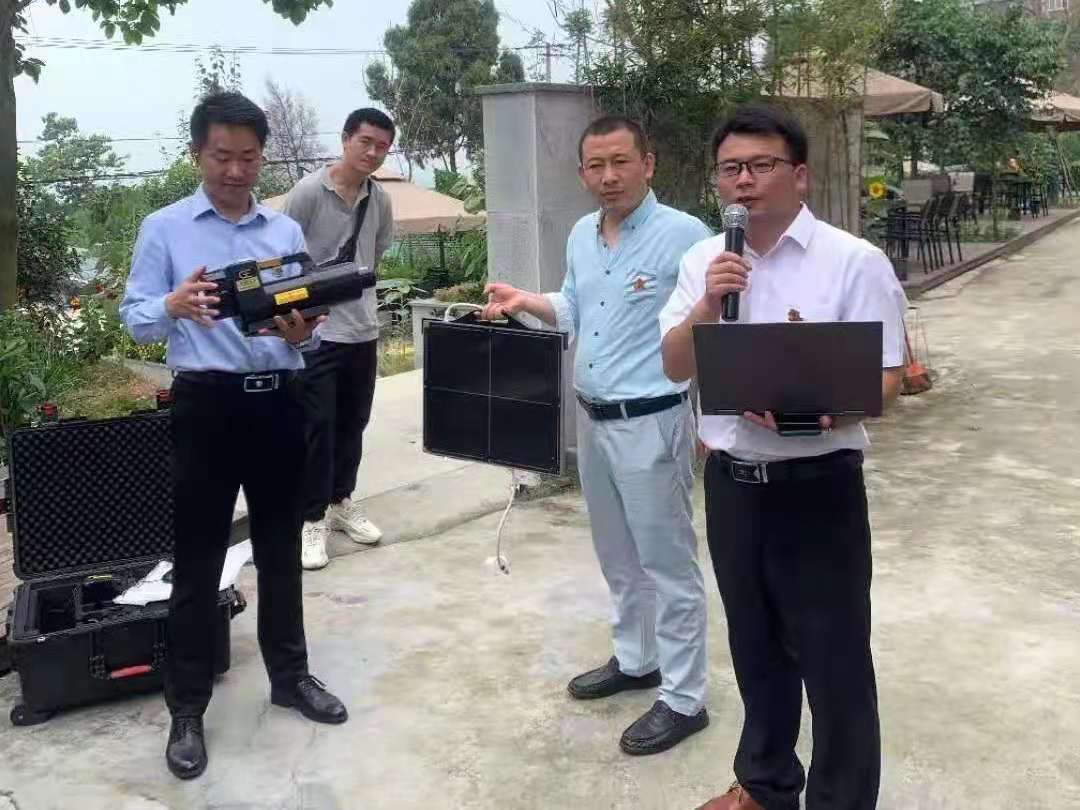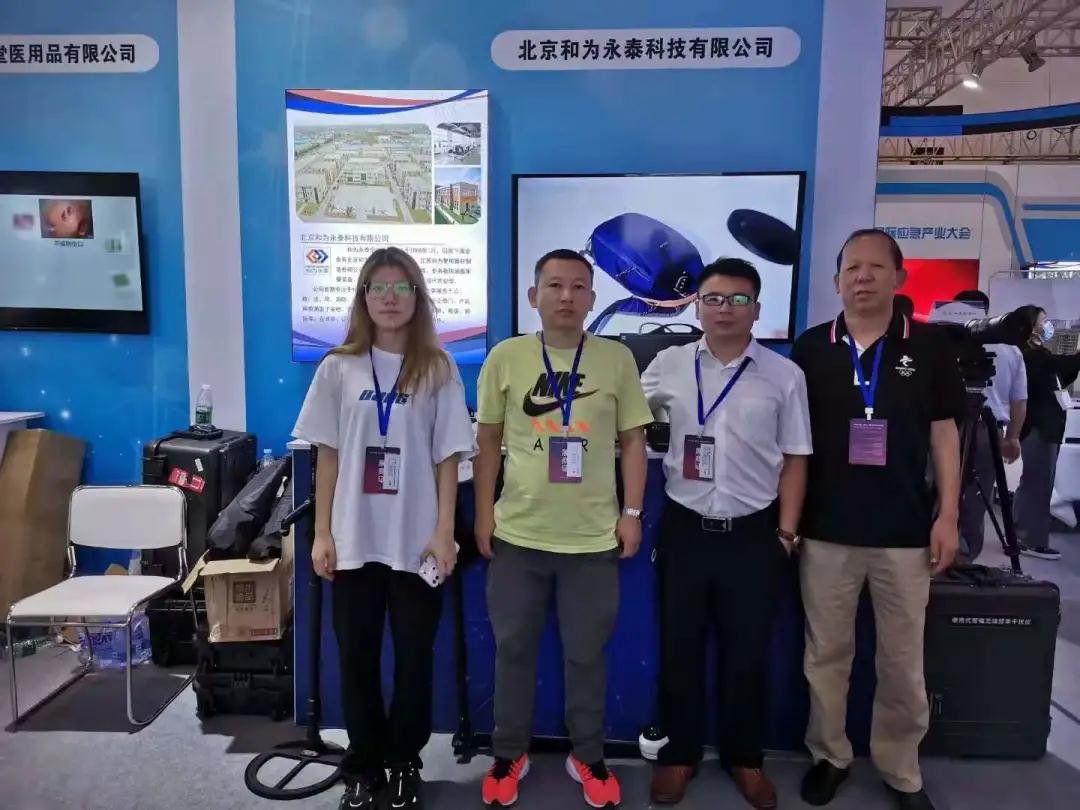 ---
Previous:
Spherical Bomb Suppression Container
---
Beijing Heweiyongtai Sci & Tech Co., Ltd. is a Leading Supplier of EOD and Security Solutions. Our staff are all qualified technical and managerial professionals to provide you satisfied service.
All products have national professional level test reports and authorization certificates, so please rest assured to order our products.
Strict quality control to ensure long product service life and operator work safely.
With more than 10 years industry experience for EOD, Anti-terrorism equipment, Intelligence device, etc.
We have professionally served over 60 countries clients worldwide.
No MOQ for most of items, fast delivery for customized items.
Send your message to us:
Write your message here and send it to us