Stereophonic Electronic Stethoscope for EOD & IED Solutions
Product Detail
Why Choose Us
Product Tags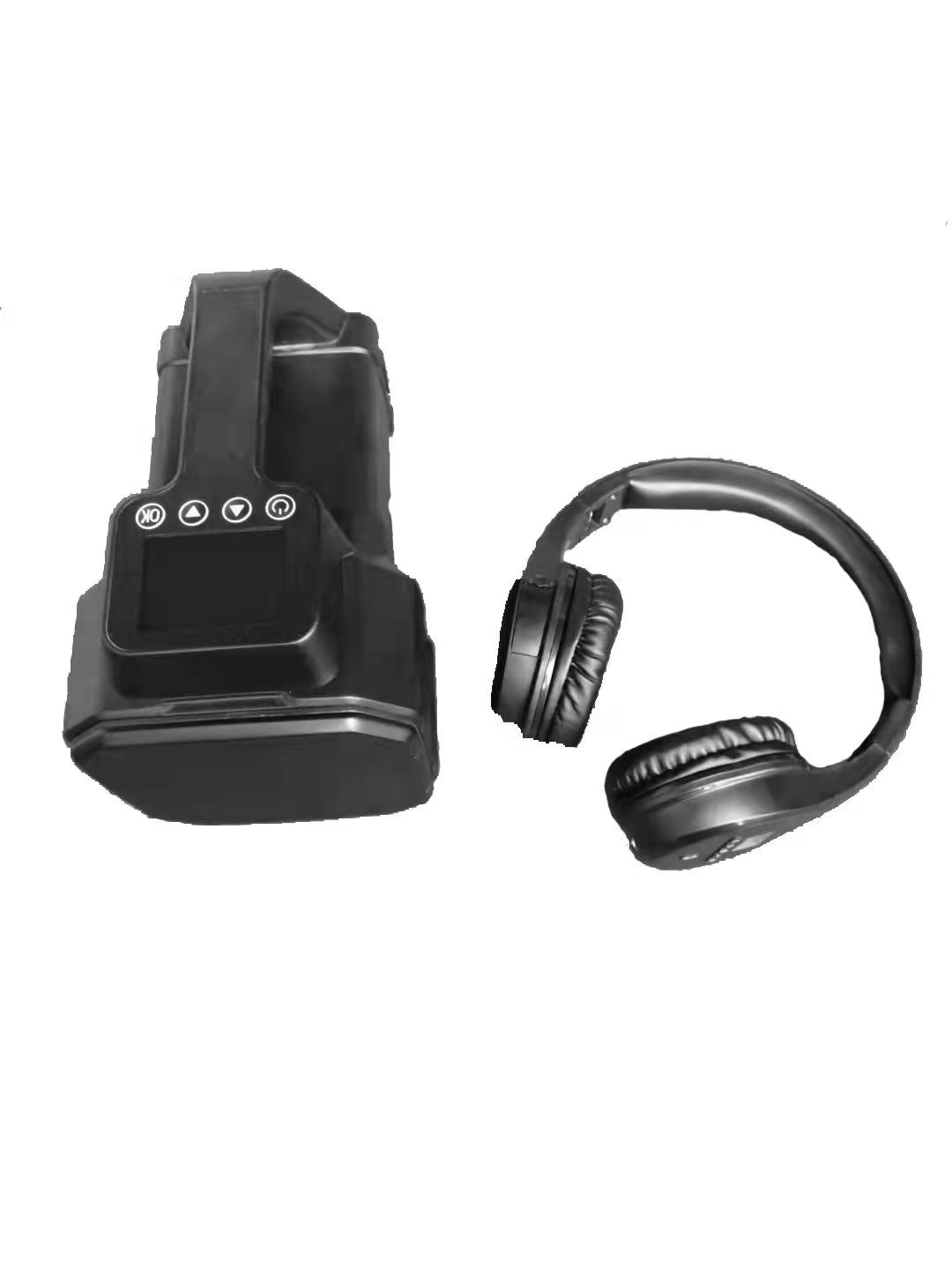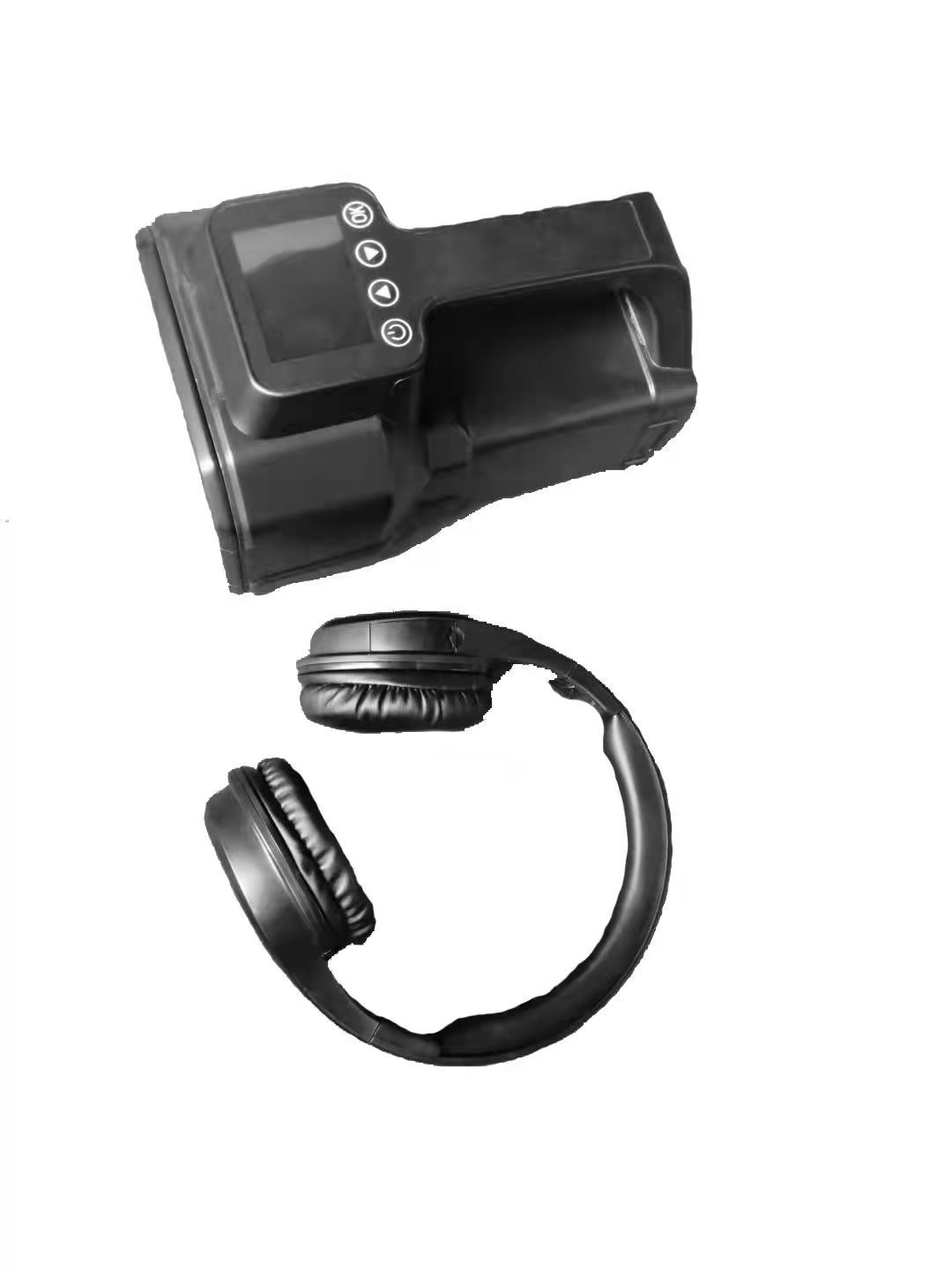 Electronic listening device is a kind of professional listening equipment which uses radio frequency technology to detect the suspicious mechanical displacement device in the target area.Electronic listening device can detect electronic pointer timing detonators and mechanical timing detonators hidden under various packaging coverings.It can also be used as an anti-reconnaissance security technology to detect electronic eavesdropping devices and covert video devices.It has the characteristics of high sensitivity, long detection distance, strong ability to penetrate the packaging cover, and easy to carry and use.
High positioning accuracy: the product adopts radio frequency listening detection technology, with the characteristics of high precision positioning;
Low noise: using the built-in non-destructive sound detection technology and noise elimination technology, realistic restoration of the original sound;
Human-computer interaction intuitive: LCD display sound waveform, external speakers;
Open-use: simple operation, boot available;
Long standby time: low power consumption, the equipment can be used for a long time;
Safety no radiation: meet the national electromagnetic radiation safety requirements, absolutely safe for human body.
In 2008, Beijing Hewei Yongtai Technology Co., LTD was established in Beijing.Focus on the development and operation of special safety equipment, mainly serve the public security law, armed police, military, customs and other national security departments.
In 2010, Jiangsu Hewei Police Equipment Manufacturing Co., LTD was established in Guannan.Covering an area of 9000 square meters of workshop and office building, it aims to build a first-class special safety equipment research and development base in China.
In 2015, a military-police Reserch and development center was set up in Shenzhen.Focus on the development of special safety equipment, has developed more than 200 kinds of professional safety equipment.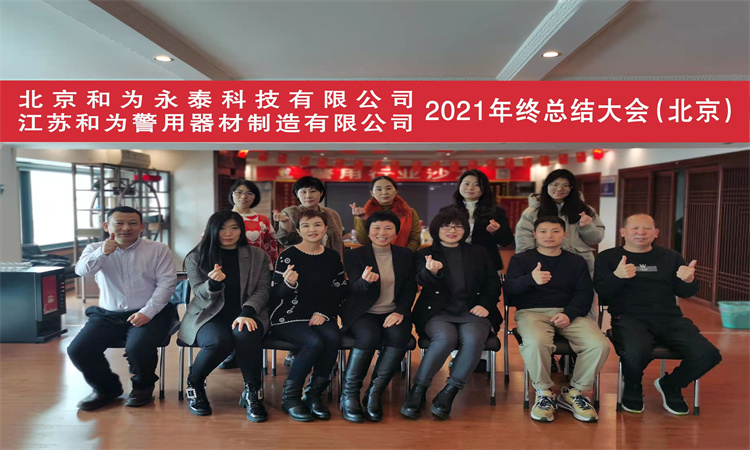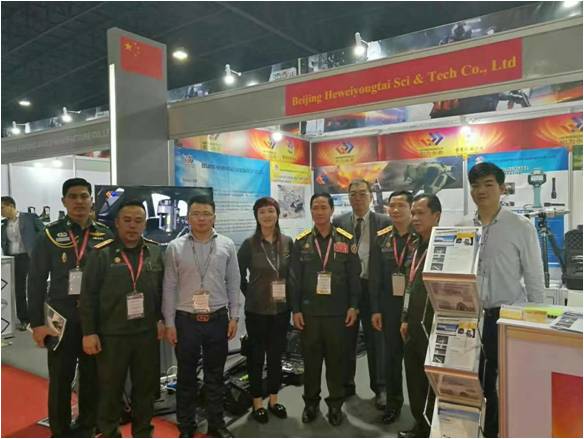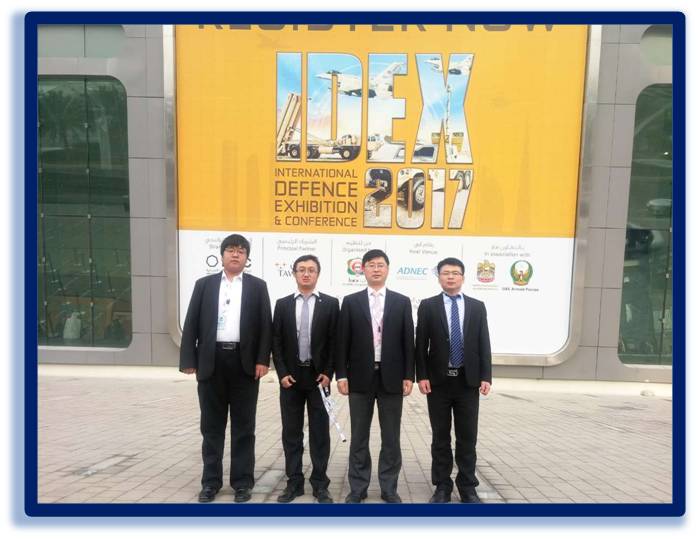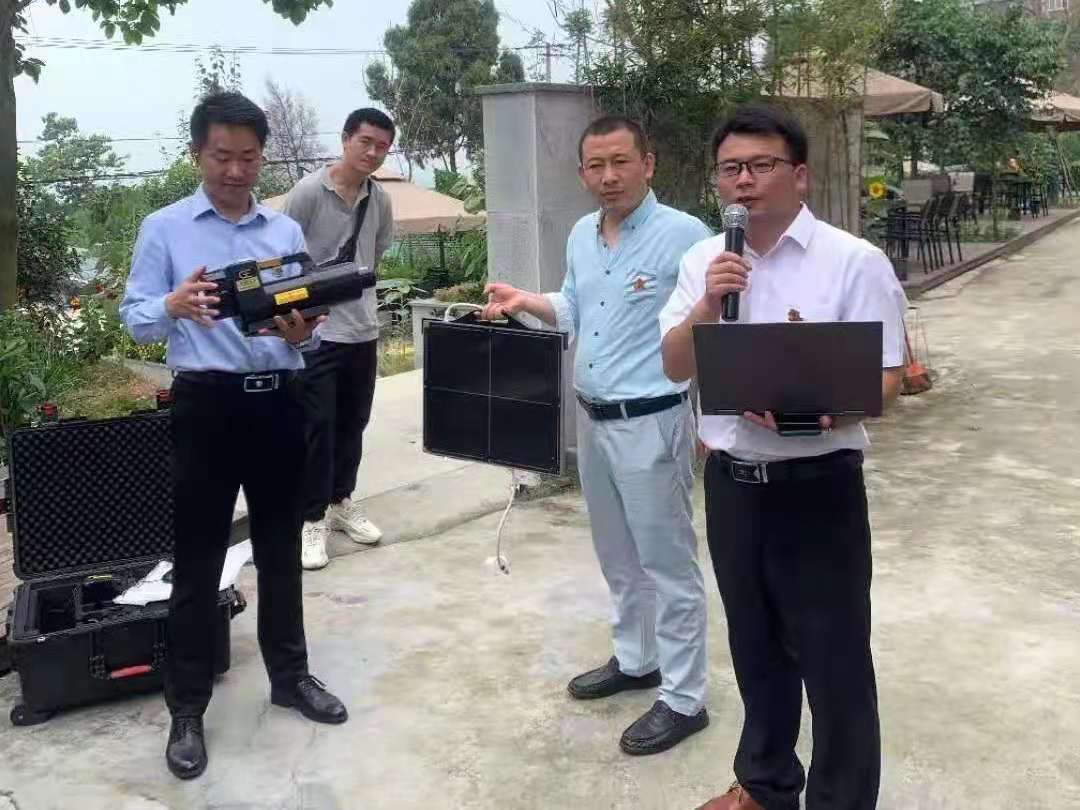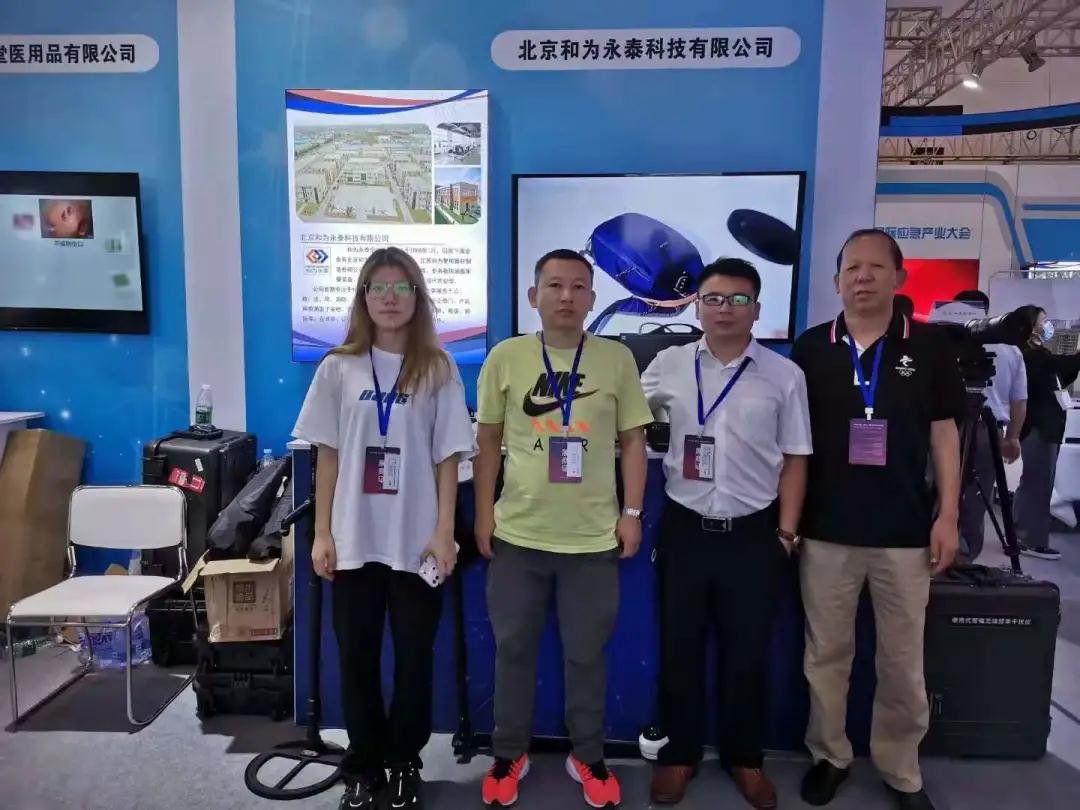 ---
Previous:
Portable Multi-band Bomb and IED Jammer
---
Beijing Heweiyongtai Sci & Tech Co., Ltd. is a Leading Supplier of EOD and Security Solutions. Our staff are all qualified technical and managerial professionals to provide you satisfied service.
All products have national professional level test reports and authorization certificates, so please rest assured to order our products.
Strict quality control to ensure long product service life and operator work safely.
With more than 10 years industry experience for EOD, Anti-terrorism equipment, Intelligence device, etc.
We have professionally served over 60 countries clients worldwide.
No MOQ for most of items, fast delivery for customized items.
Send your message to us:
Write your message here and send it to us